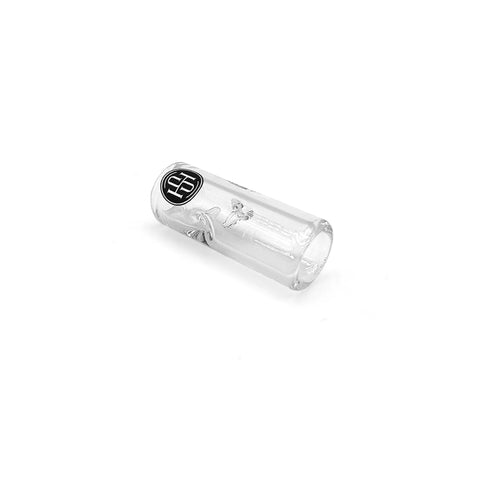 High Society - Primo - Fatty Glass Crutch
Light It Up!
The Primo line by High Society is all about the art and ritual of rolling. Our expertly crafted Primo Glass Crutches are made for one reason, to elevate your smoke sesh!  These 1.2mm crutches feature two indentations to keep dry material from entering your mouth, no matter how hard you draw on your jays. Using a glass crutch will help you get the most flavor out of your jays and they also look dope AF.

Roll up like a pro with Primo!

Features:
1.2mm Glass

Indentations to Filter Out Dry Material

Comes in Plastic Tube Packaging

Sweet HS Logo!

Excellent Flavor!