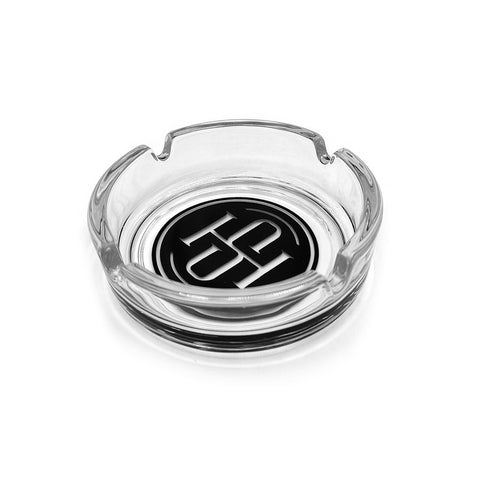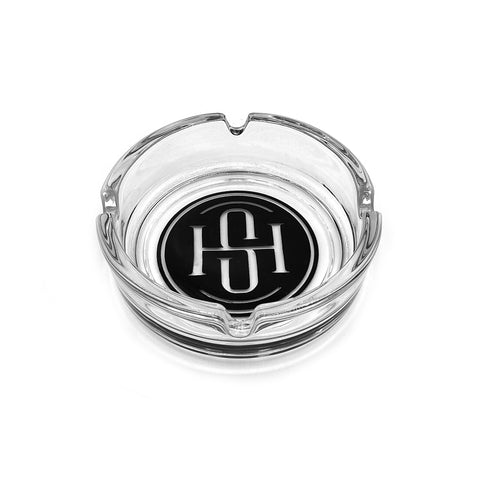 High Society - Primo - Crystal Glass Ashtray
Light It Up!
The Primo line by High Society is all about the art and ritual of rolling. Our crystal glass ashtrays are extremely thick and durable. They feature our signature HS logo and look awesome on your coffee table. The perfect compliment to our wraps, papers, and other awesome smoke supply products, the crystal ashtray really ties your smoke area together. We think it's about time you upgrade from the empty can of Mountain Dew you've been using as an ashtray dawg. Hehehe…

Roll up like a pro with Primo!

Features:
Thick Crystal Construction

Channels to Hold Your Pre-Rolls

Beautiful HS Logo

Better than Ashing in a Can!