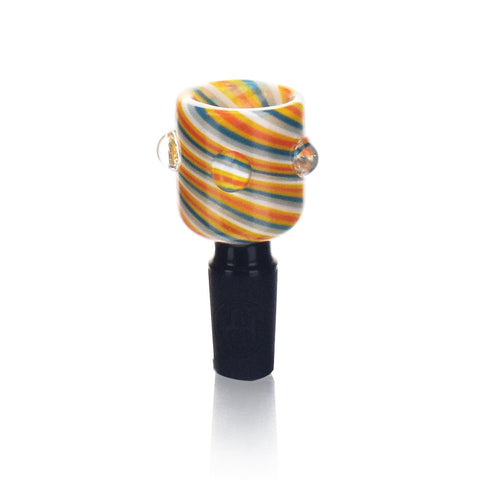 High Society | Nebula Premium Wig Wag 14mm Bowl - White Rainbow
Blast Off with a New Nebula Bowl!
Aelia Nebula Bowls are made with USA made NorthStar Glass. These barrel style bowls feature a deep .75g bowl that's perfect for whatever you throw at it. The extra thick glass helps ensure that you won't get burnt, an issue that plagues cheaper, lower quality bowls. The aperture of each bowl is made to exacting specifications to ensure awesome airflow no matter what water pipe you're using it on.
14mm Male Downstem
NorthStar Glass
Beautifully Branded
Incredible Airflow!
Not a tobacco product. For use with legal smoking herbs only.