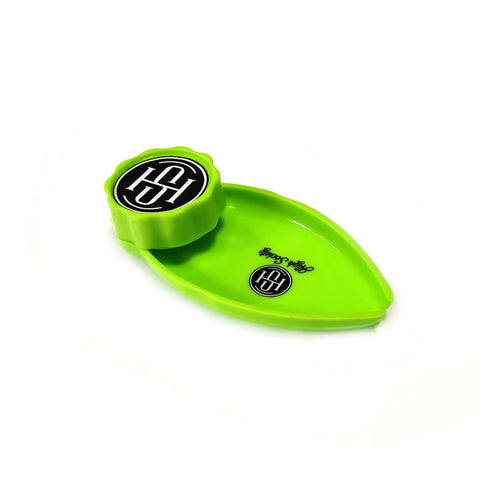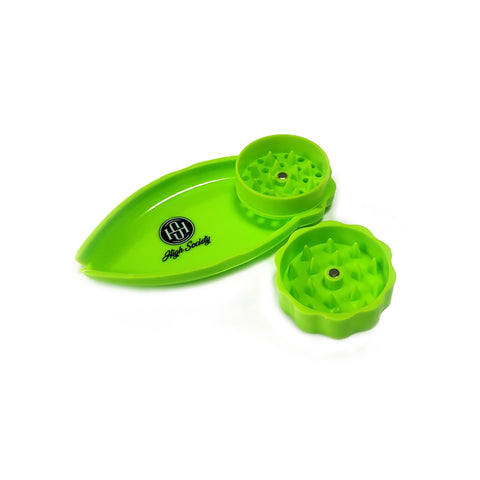 High Society | Mini Rolling Tray Grinder Combo - Neon Green
Light It Up!
Need to consolidate your set up? We got you covered! The High Society Mini Tray with Grinder combines two of the most essential tools needed for a perfect sesh. The grinders' sharp teeth help shred your herb to the perfect consistency for rolling, vaping, or packing a bowl. The tray gives you ample room to store your ground bud and to roll up. We love this litter hitter and we know you will too. 
Available Colors:
Features:
Diamond Grinder Teeth

Durable Plastic (Will Not Break Apart) 

Grind Consistency - Fine to Ultra Fine

Great for Gifting!